Find your perfect domain name
Search for your perfect domain name today at a perfect price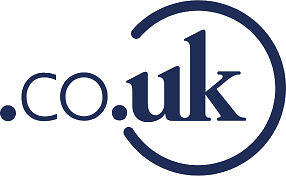 only
£6.25
$6.25
€6.25
/year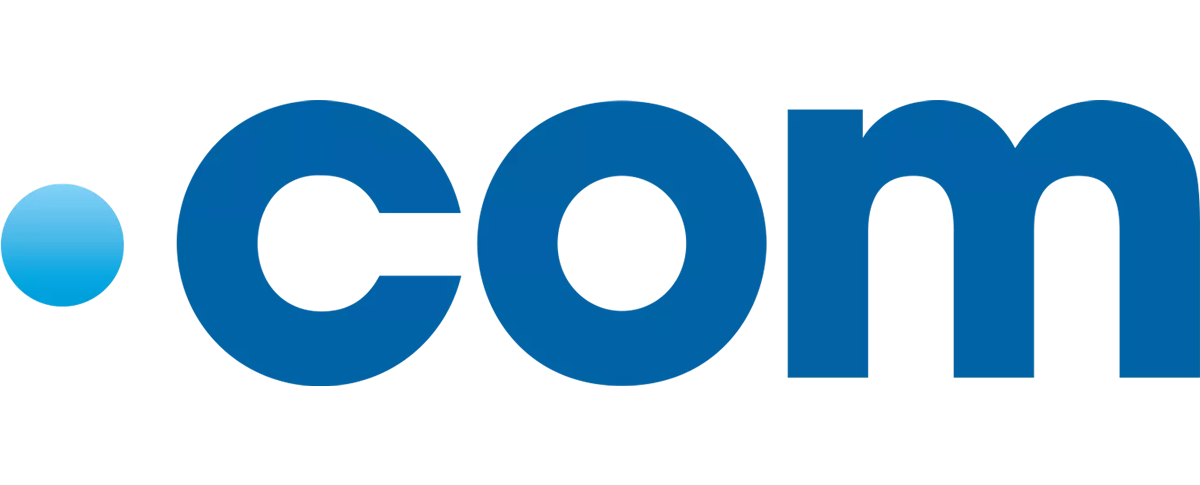 only
£13.25
$13.25
€13.25
/year
only
£16.25
$16.25
€16.25
/year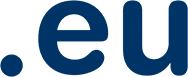 only
£9.99
$12.50
€11.50
/year
.uk
only
£6.25
$6.25
€6.25
/ year
.info
only
£17.52
$17.52
€17.52
/ year
.org
only
£9.99
$9.99
€9.99
/ year
.biz
only
£9.99
$9.99
€9.99
/ year
.me
only
£9.99
$9.99
€9.99
/ year
.co
only
£22.99
$22.99
€22.99
/ year
Why Register Your Domains With Us?
Customer service is at the heart of everything we deliver, all our services are built upon this and these are some of the many features you will enjoy.
24/7 Support

We have extensive experience managing domain names, our team are available 24/7 to resolving any issues you may experience.
Full DNS Control

We offer full DNS control for all Top Level Domains allowing you to manage complex DNS pointers at domain level.
Free Domain & Email Forwarding

We offer domain & email forwarding at domain level, making it easy for you to manage your domain name and achieve the most from it.
Huge Selection of Domain Extensions

We are accredited registrars and offer a huge selection of Top Level Domains allowing you to manage all your domain names under one account.
Automatic Renewals

We make managing your domain portfolio easy with automatic renewals, simply enable auto renew, save a payment method and we take care of your domain.
Easy Transfer In & Out

We offer a simple process for transferring domain names in and out of your account. Our team are always available to support your transfer.
Find your perfect domain name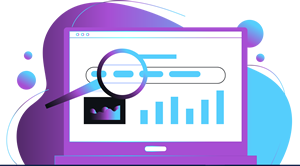 What is a domain name?
A domain name converts an IP address into text through the Domain Name System (DNS). By using a domain name, you give your website a memorable address for people to find you online, rather than having to remember the string of numbers that make up your IP address.
What can a domain name do for you?
Your domain is the first step to a successful online presence. With your domain name, you can create a home for your website, add a professional touch to your email address or integrate your business with Google Apps or Office 365.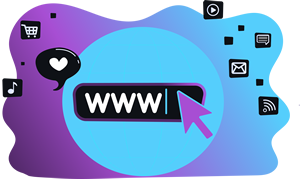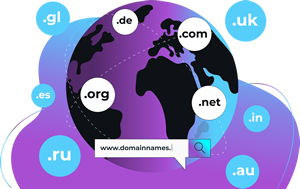 Why buy a domain name from BeDot?
We have a control panel that makes it easy for you to manage your domain. Manage each domain individually, or manage them all at once. Change nameservers, set contact details, or use our forwarding services from one convenient location – with no hidden charges.
Free Malware Monitoring with all domains
Advanced protection gives you a secure website that is always protected from online threats and vulnerabilities, providing you with peace of mind. And should anything slip through, Website Security will ensure it's taken care of way before it gets far enough to do any damage to your system.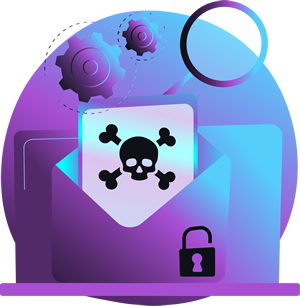 Frequently asked questions
Here are a few of the frequently asked questions we are asked when speaking to our customers.
Can I transfer my domain to BeDot?
Transferring your domain is simple for most domains we simply require an EPP Code from your existing provider and the domain to be unlocked. The exception to this is .UK domains, simply ask your existing provider to update the ISP tag to BEDOT
The domain I want is registered can I get it?
Rarely, if the domain is registered its usually in one of three states. 1. It is in use by the existing owner, 2. Its registered and available to purchase from the existing owner or 3 Its displaying a blank page and isn't in use. Either way unless your willing to pay a large sum its rare you will get hold of the domain.
My domains expired can I renew it?
If its expired within the last 30 days yes in most circumstances, if your domain expired more than 30 days ago then a redemption fee is payable to recover the domain.
Can I cancel or delete my domain?
Once its registered it cant be cancelled or deleted, the domain, you can disable auto-renew which will effectively just allow the domain to expire at its next renewal date.
Can I register a .EU domain?
If you are based in an EU member country or have a postal address accessible within an EU member county. Clients outside of EU member countries aren't able to maintain an .EU domain.
Which domain extension is right for me?
/* accordion tab content goes here */
When do domains renew?
The date the domain was registered becomes its annual renewal date each year, these can not be changed. You can however renew at any point and for multiple years at a time.
My developer registered our domain and now disappeared!
This happens frequently, don't panic immediately first you should identify where the domain is registered using a WHOIS look up then approach the registrar and explain the situation. Unfortunately in some cases where the developer has registered a domain in their own name, under an account in their name significant supporting documentation would need to be provided to validate your ownership.